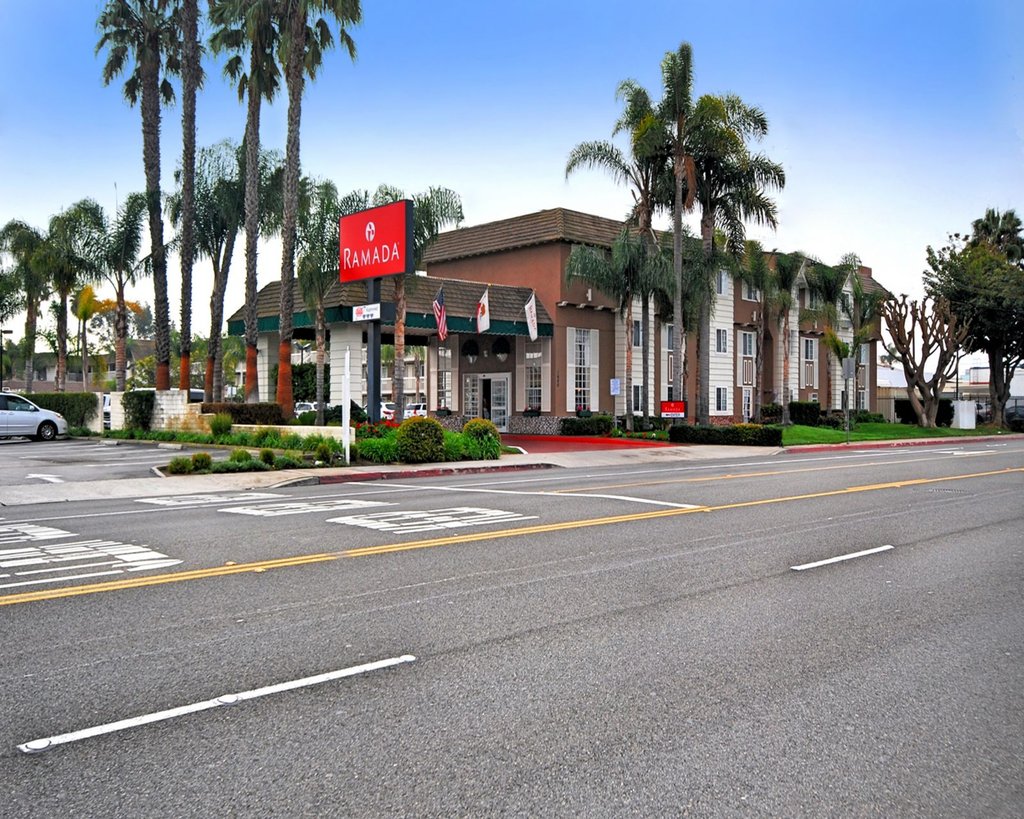 These deals are for Friday & Saturday night.  The hotel is conveniently located between the party and fields.  And the rates you see below are the actual rates you'll pay (+ taxes), but they said there's no additional resort fees or other fees added on.
Double Queen – $99
Kind Suite – $119
Presidential Suite – $250
There's a limited number of rooms available, so act fast before they're all gone!